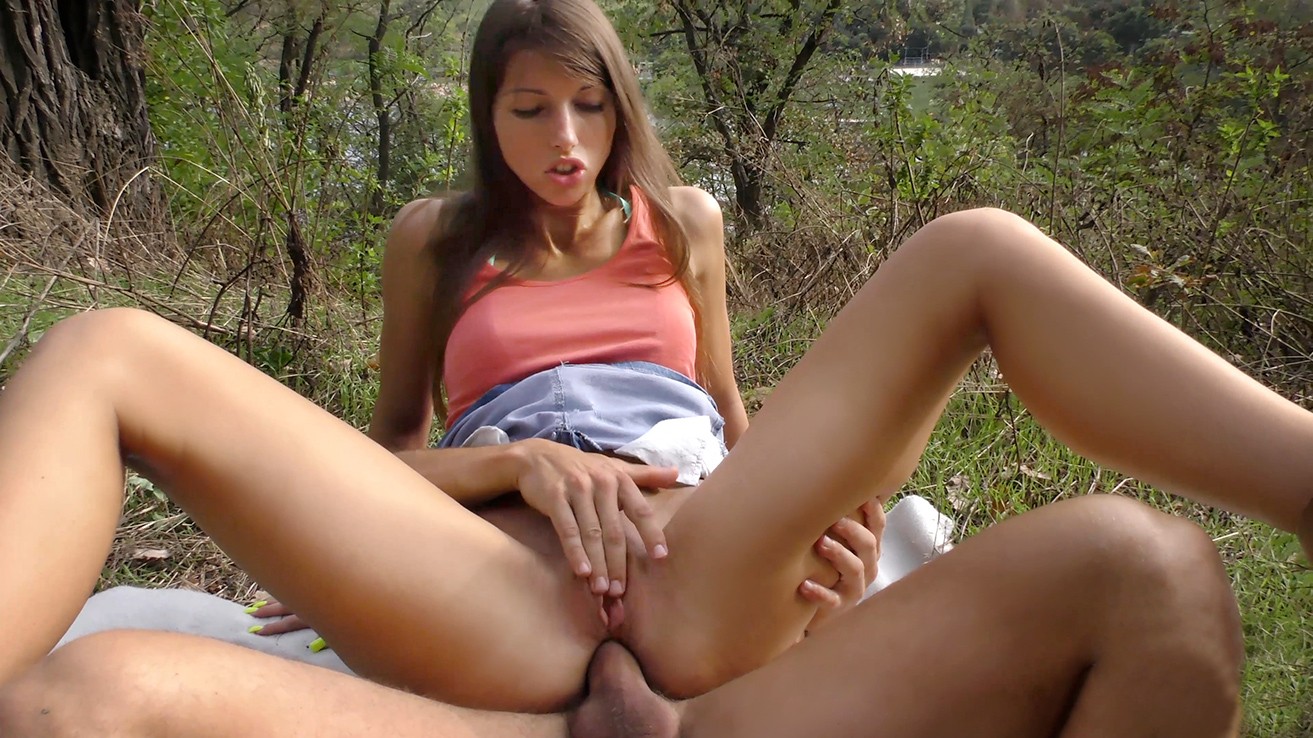 ACCESS DENIED
You must be a member to access this video
All bets are off!
Prague. Podoli embankment.
Prague. Podoli embankment.
That was my lucky day! I found a gorgeous lady on a public beach and after a small talk she confessed that she and her boyfriend who was also there are not against free relationships! Looks like she had some experience with this and her boyfriend was just curious and had nothing against cash which I offered him for my sex with his GF. We went to a park close to that place to have some privacy and I came into her wet young tight pussy. Such an amazing feeling! I was so excited about this woman and her body that I decided to go a little bit further, I whispered to her ear: "Can I fuck you in your ass?"... And her answer was...
Scene preview