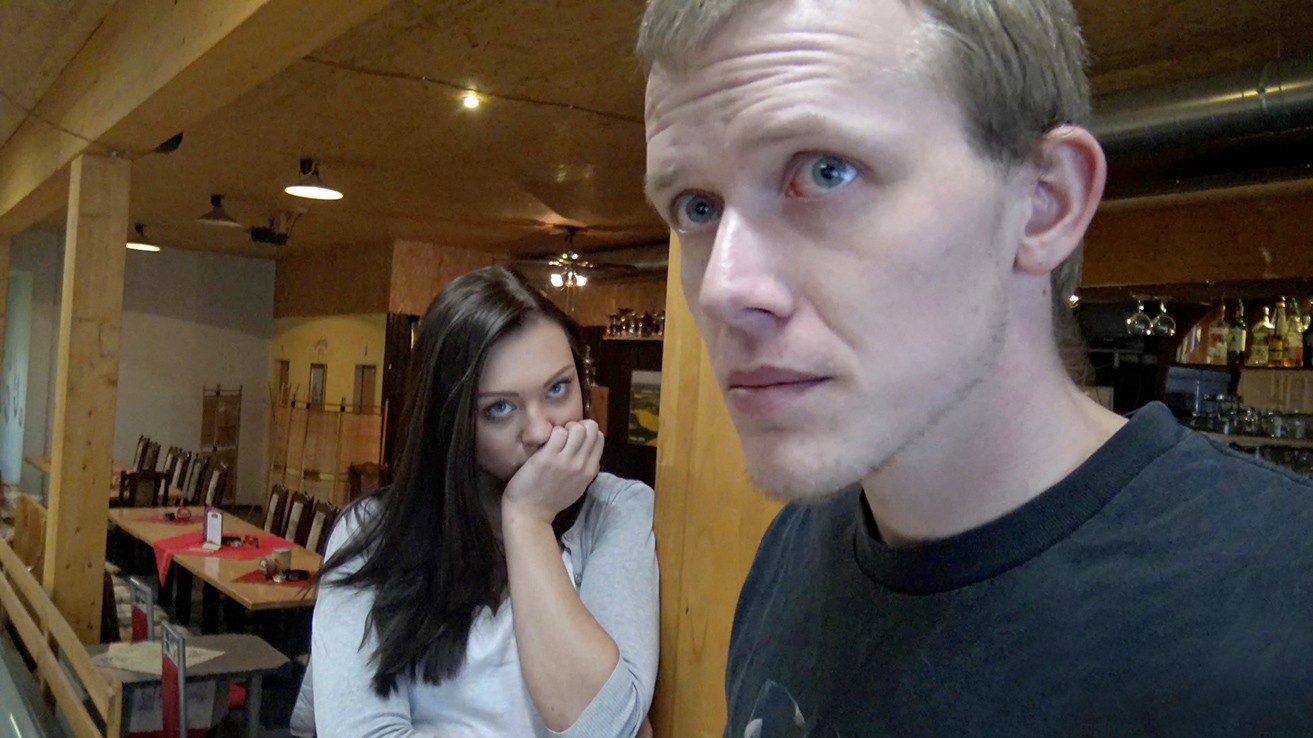 ACCESS DENIED
You must be a member to access this video
Sex in a bowling place - I've got strike!
Prague. Bowling-bar "Roztoky".
Prague. Bowling-bar "Roztoky".
I was in bowling that day in a big city. I choose a hidden place at the bar and started to observe people playing. Among them was a real treasure - very beautiful girl in skinny jeans. She was there with her boyfriend, but this fact never stopped me. I knew that money can solve a lot of problems and it did a good job again. Guy let me put my cock into her girlfriend's mouth while he was counting my money. And this shy beauty was worth every coin - she was amazing! Her sweet lips around my hard cock made my head spin! Her naive eyes looking me turned me on and I started to penetrate her pussy with all my strength! Oh yeah! That was so good!
Scene preview