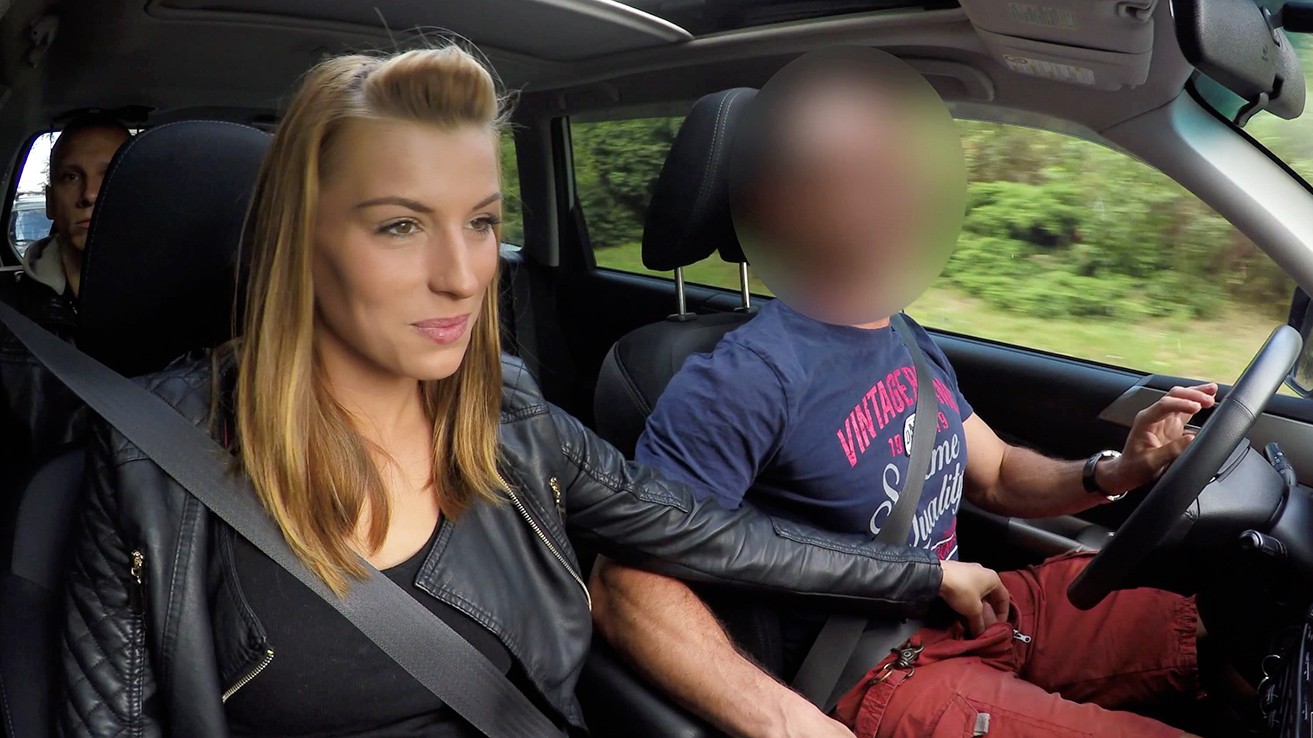 ACCESS DENIED
You must be a member to access this video
How I bought young pussy during my casual shopping
Prague. Central shopping mall.
Prague. Central shopping mall.
I was close to the shopping center, feeling bored in my car. Too many hunting attempts failed last time. Luckily one innocent roe came to me searching for change for a shopping cart. I don't want to waste your time with details, but after ten minutes she and her boyfriend were in my car. They got my money, I got her hand on my penis and soon I planned to put it right to her pussy. We came to the nearest park and our sex was right in car trunk! When she got her bra off, I got frozen for a while - her boobs were fantastic! I couldn't believe that this beauty existed in real life! I was lying on the ground and the girl was riding my dick - amazing feeling! I could enjoy her tits and soon I came on her belly and it was fantastic!
Scene preview